​
What you will get:
Monthly Teachings on Graphic Design using Canva, Social Media Marketing, or Establishing Social Credibility

Virtual Monthly Group Map it Out Sessions

Monthly Focus Challenges w/ Progress Check-ins

Pop-up Saturday Fellowship

A Community of Fellow Leapers

Community Member Discounts on Products and/or Services*

Book Club Community Access

Priority Waitlist access to Rachel's Book Launch team *

And more!
​
​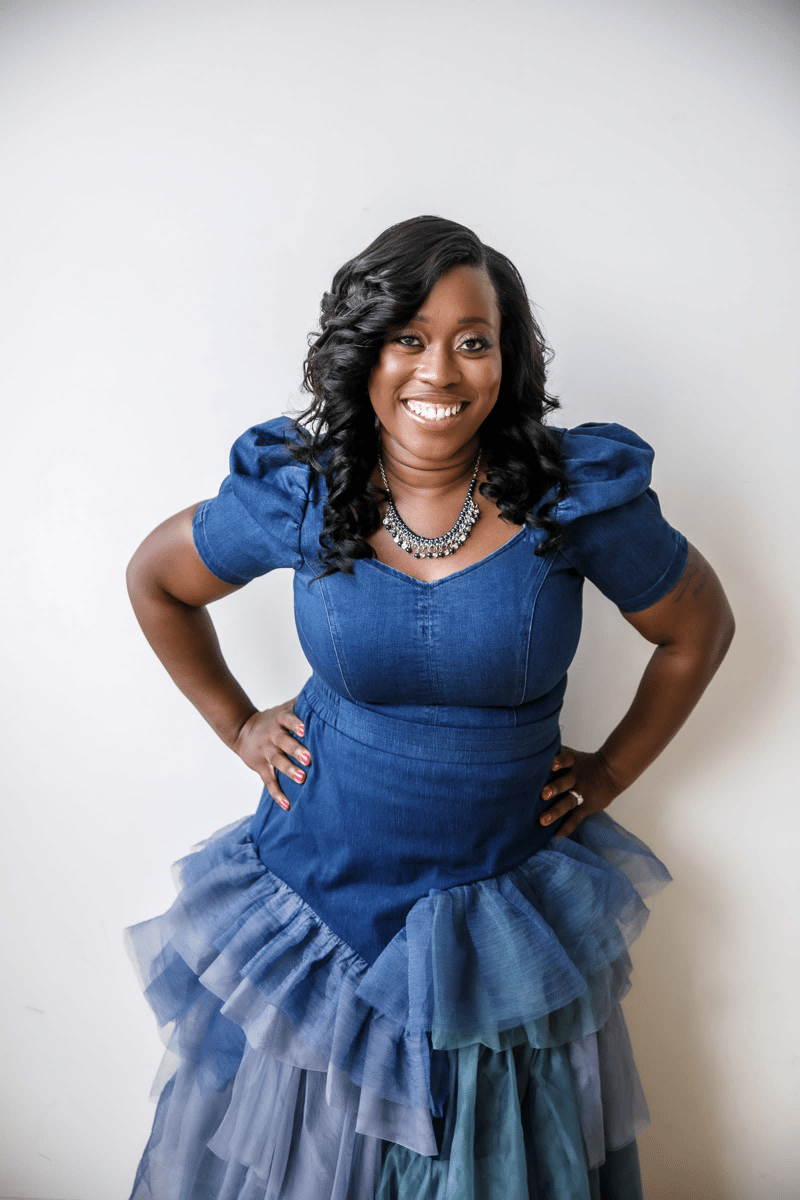 Hi, I'm Rachel...
It's time for us to REALLY GET CONNECTED!
I have spent several months searching for ways to facilitate an authentic community that would allow me and others to come alongside you as you boldly take action in the assignment God has given you. A place where WE come TOGETHER to grow, support, and connect with one another.
Don't get me wrong, email and text messaging are great tools for communication but not for community. And we all know that Algorithms make trying to connect through the ever-changing landscape of social media groups virtually impossible (seriously, how many Facebook groups are we even in these days and we don't see a single message).
This is why I am so excited about this new space for our community!
Because here, is where we get to WALK THIS JOURNEY TOGETHER.
Through studying and time with God I have identified 5 Types of Leaps we take throughout our lives: Fisherman, Builder, Tentmaker, Shepherd, and Trailblazer.
Which type of Leaper are you?
It's okay if you don't know yet because during our time together I will be providing you with resources to support you as you identify and navigate the LEAP you have been called to make. I believe that your assignment, and having what you need to take action is too great a priority to leave to chance. So I chose a platform that I believe will be more reliable and allow for deeper connections and engagement.
If you know my heart, you know that being up close and personal is my heartbeat. I don't want to just watch your journey, I want to cheer you on, pray with you, and celebrate your progress. So, thank you for allowing me to be more than another email in your inbox or text to your phone.
Thank you for allowing me to be part of your story.
Now, it's time to get started!
​
What you need to know:
This is a Faith-Based Community intended to help you move forward in your Assignment.
This is NOT a space for you to be a spectator but rather an INITIATOR. It's a space for you to step outside of your comfort zone, connect with others, share your gifts, support one another, learn together, pray for one another and so much more.
Within this community you will discover which LEAP you have been called to make in this season and obtain the support, resources, and community you need to take it.
For you to get the most out of this community, I simply ask that you show up. When you grab your phone to scroll, hop over here first. Share a scripture, read a scripture, tell an encouraging story, connect with a like-minded friend, etc.
I ask that you commit to 5 minutes-a-day of participating and consuming group content. It will be well worth your investment. I should also mention that these Leaps will usually fall in the category of Business, Ministry, Writing, Relocation, and Transition.
Taking the Leap Community is a Private Mighty Network exclusively for members.
​
​*Term and Conditions click HERE​